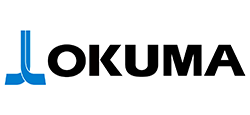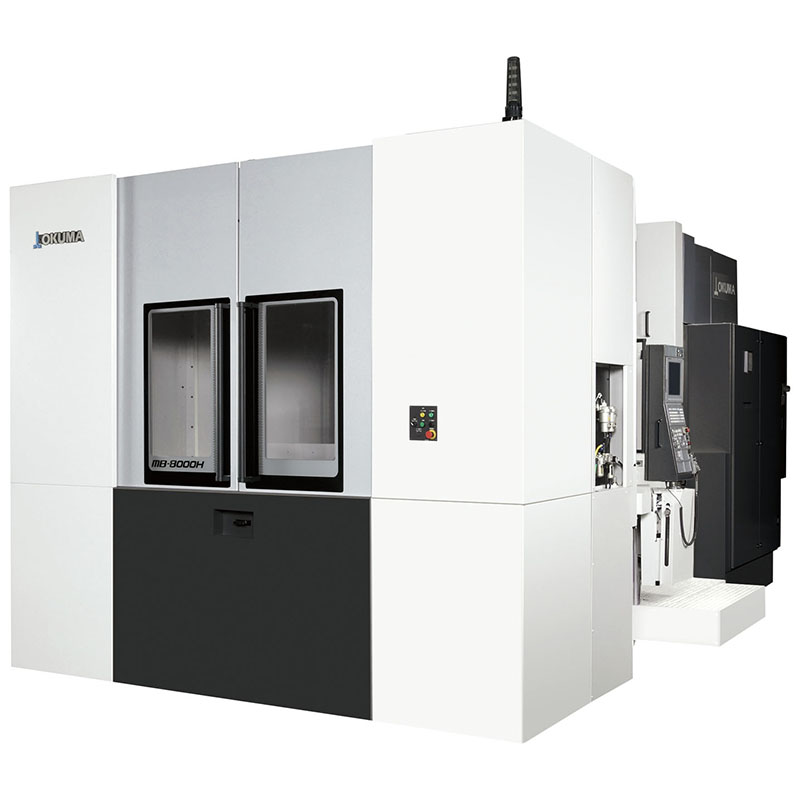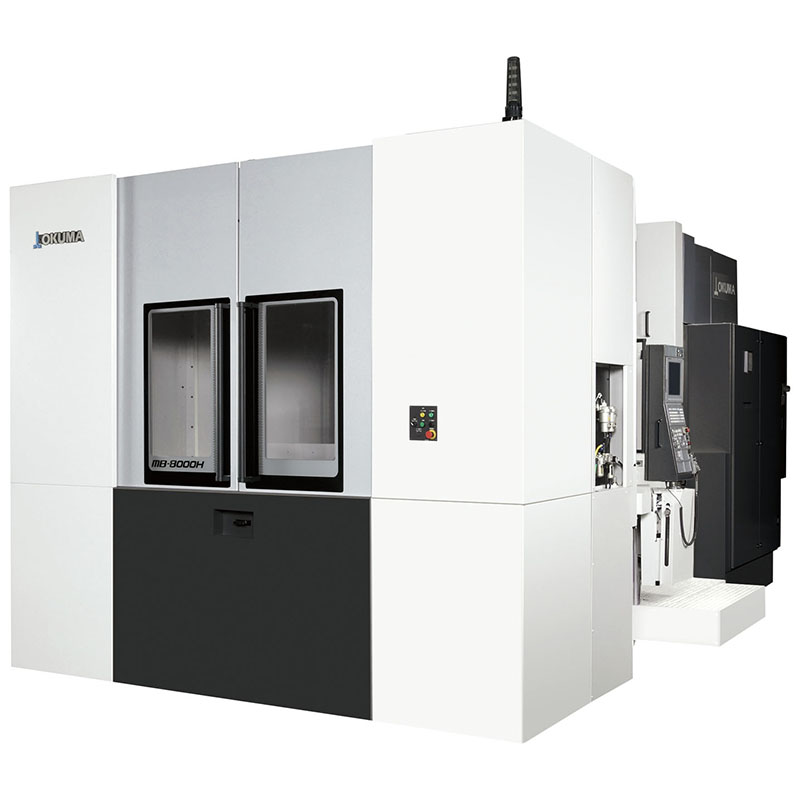 High-speed horizontal machining center
MB-H series MB-4000H /
MB-8000H /
MB-10000H
High speed performance that places it among the fastest in the world. High speed machining of mass produced aluminum parts. Shortened positioning time due to rapid feed acceleration/deceleration, high-speed B-axis swivel (table swing), high-speed ATC, and high-speed hole machining.
about product
| | | | | |
| --- | --- | --- | --- | --- |
| 項目 | 単位 | MB-4000H | MB-8000H | MB-10000H |
| パレットサイズ | mm | 400×400 | 800×800 | 1,000×1,000 |
| 最大ワーク寸法 | mm | ø600×900 | ø1,450×1,450 | ø1,400×1,450 |
| 主軸回転速度 | min-1 | 15.000 | 6.000 | 6.000 |
| 工具収納本数 | 本 | 48 | 40 | 40 |
| 主電動機 | kW | 26/18.5(10分/連続) | 30/22(10分/連続) | 30/22(10分/連続) |
| 機械の大きさ(W×D×H) | mm | 2,420×4,700×2,647 | 3,960×7,505×3,449 | 4,545×6,465×3,410 |
■本仕様は変更の可能性がございます。詳細のご確認は お問い合わせページ よりご連絡くださいませ。