MMC is a specialist manufacturer of cutting tools. They offer a wide array of products for turning, milling, drilling, and more.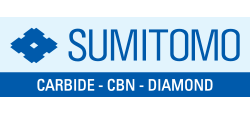 Sumitool is a general manufacturer of cutting tools for cutting, turning, and milling, plus end mills, drills, and more.
OSG is a general manufacturer of various tools essential to manufacturing. These include drills, end mills, taps, and rolling tools.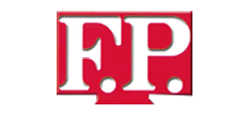 F.P.Tools specializes in manufacturing reamers, which are cutting tools for hole finishing. Since their founding in 1932, they have provided reamers to meet every need related to precision hole machining.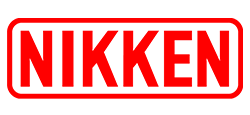 Nikken is a general manufacturer of machine tool-related equipment and tools used for machining in industries such as automotive, aircraft, and ultra-precision machinery.
Yukiwa's product lineup includes drill chucks, keyless chucks, collet chucks, tooling systems, index tables, and CNC rotary tables.
MST have a wide range of products from Shrink fit holder for heavy cutting to tooling systems for machining centers and multitasking machines, and jigs, etc.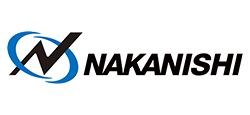 Nakanishi supports various types of manufacturing around its core ultra-high-speed rotation technology with high-precision products such as micro grinders for grinding, cutting, and deburring of precision parts.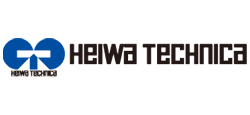 Heiwa Technica helps solve problems related to precision cutting with cutting solutions that combine the three technologies of precision cutting machines, precision cutting wheels, and water soluble coolant.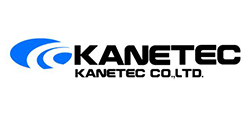 Kanetec is a general manufacturer of magnet application equipment. They manufacture and sell equipment such as chucks that stick to the workpiece, and magnetic separators that can sort and collect iron scraps and empty cans, or remove iron from food and chemical materials.
Funasaw develops and sells a wide range of saw blades for contour machines that have excellent cutting performance and long base life which meet the requirements of high speed and high precision. And they have employed the highest quality M42 high-speed cobalt steel to create band saws featuring cutting edges with improved wear resistance.
Yodogawa Denki is a manufacturer specializing in electric blowers, dust collectors, and electric tools.
Blaser is a Swiss manufacturer of high-quality cutting and grinding oils.