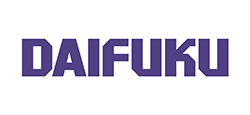 Daifuku is the leading manufacturer of logistics systems and material handling equipment. They are the number one in deliveries of logistics systems and products such as automated warehouses, sorters, and mobile racks, that are ideal for each function and application.
O.P.K manufactures and sells power lifters, pallet trucks, and other environmental equipment that meet the fundamental needs of logistics: ""loading"", ""moving"", and ""lifting"".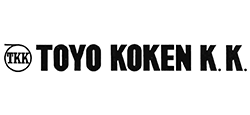 Toyokoken boasts a rich array of products and leads the industry in shipments of pneumatic Balaman balancers, ""baby hoist"" electric rope hoists, and ""unloaders"".